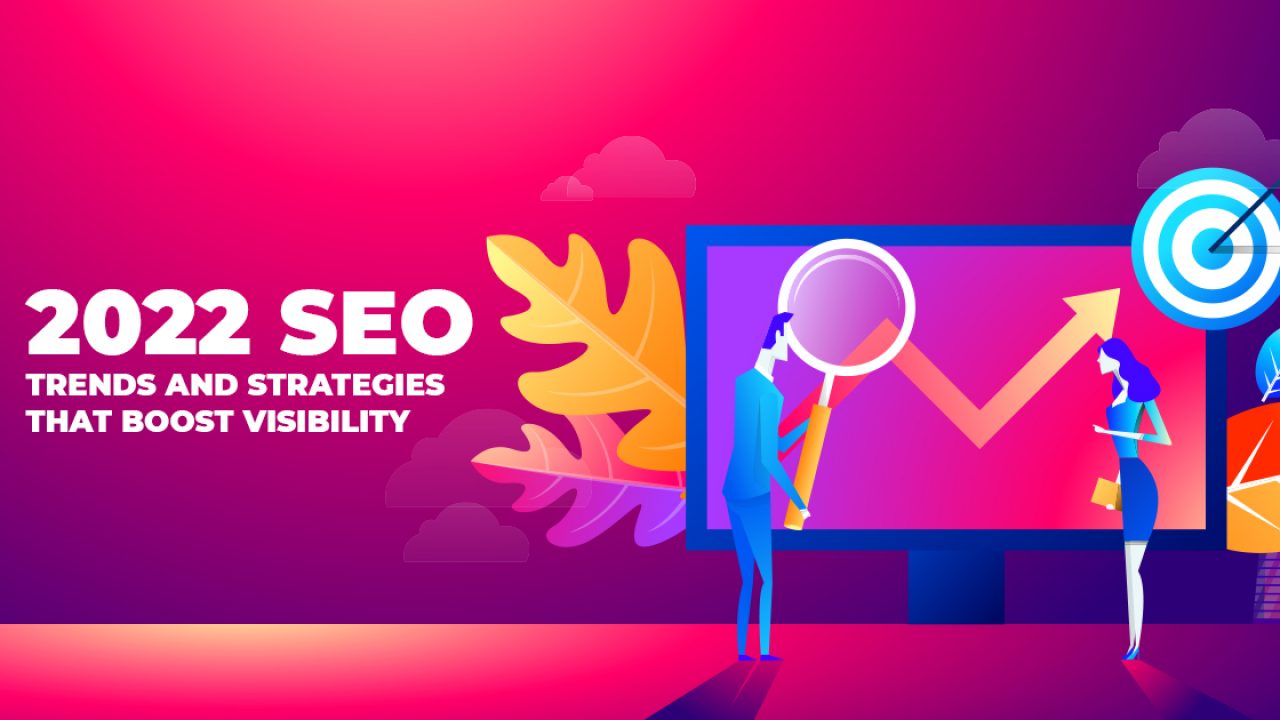 Well to begin with, are you familiar with the term SEO? What is SEO and why is it important? These are some frequently asked questions by the majority, but now you will be answered. SEO or Search Engine Optimization is not a familiar term for us since it is new to Sri Lanka. SEO providers focus on improving the rankings and generating more traffic for websites.
If you join hands with a good SEO provider, believe me, that it would bring you a huge return on your investment. You will find SEO more practical far beyond any other traditional marketing methods. So let us see what magical trends had SEO performed in the past and as to how they might dominate 2022
1. Link building needs more attention
Building strong links is a significant trend of SEO in the recent past. We can predict that it would be more critical in 2022 as well. Why do websites add links more often? Links aim to add more value to the websites and to generate organic results. Many websites got affected as a result of the Penguin update in 2012. As a result, now, websites try to get links from more reputable, outside sources.
Under the watchful eyes of Google, websites are more cautious when building new links. Through links, search engines can analyze the popularity of websites and pages based on the number and popularity of pages linking to them. Not only this, links are used to determine metrics like trust, spam, and authority websites with backlinks from trustworthy sources are more likely to get high rankings.
2. Voice search can be dominating
Voice search is another amazing result of the modern technology. Many of us have smartphones, and other advanced technological devices can just speak on to them to search information. Unlike typing, it consumes less speed and time. With all the chaos going around in the SEO industry, one out of every five searches has turned out to be a voice search.
3. Mobile optimization is a must
Look around yourself; I doubt that you will find at least one person without a smartphone around you. Why do you simply need a desktop when you have a mobile phone with internet access on your hands? Users tend to use the mobile phones to search for information. This is why your website must be mobile friendly, so the user has convenient access to information.
4. High-quality content + smart keywords will get you far
The content is what makes the user more interested. A high-quality content can attract a huge number of visitors. You have to remember that Google gives a prominent place to websites with good quality content. This is where you need an SEO expert to help you with to survive the competition.
Keywords are equally important since they can place you at the top of the rankings. You must be well aware of how to use keywords rather than putting them all on one page. For this, you will need the help of an experienced SEO expert. We are experts in the field and can provide you with knowledge and guidance till you end up with success.
5. Featured snippets matter more than ever
Snippets are the results what you get in the SERPs. Rich snippets are more likely to get more rankings that normal snippets. They have additional information like ratings which will enable the websites to have a higher click-through rate. People like to click on rich snippets. It will improve your traffic though you might not be at the highest rankings at present.
We here at SEO Sri Lanka company can get you place you at the top of the rankings by getting you more traffic. Being an experienced and stable SEO company for over seven years, we have always made our customers attain the maximum. Join hands with SEO Sri Lanka, place your SEO marketing in our hands, we will make it happen.