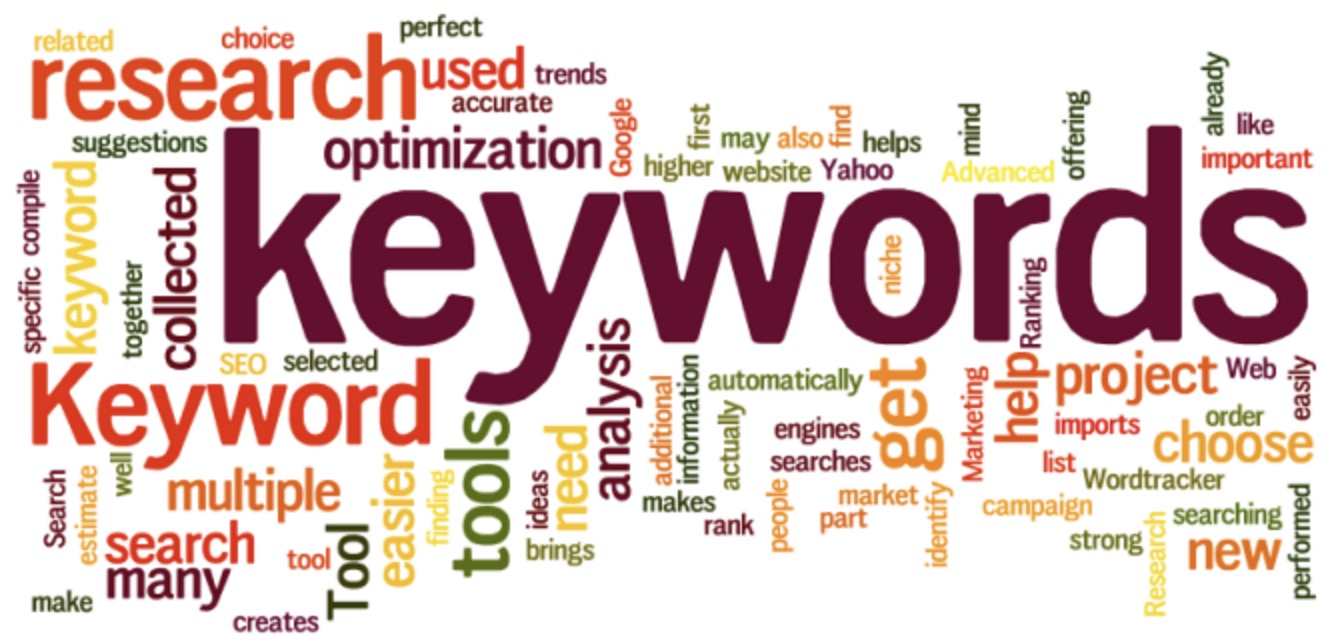 Keywords play a main role in SEO. These SEO keywords or the phrases included in your content help the user to find your website through the search engines. A website which is optimized for the search engines contain the keywords which relate to the searcher.
You need to concern about the way people look for products, services or information using search engines in order to make it easy for them to reach your website or else they would visit another website shown in the search engine results. Eventually, your number of visitors would drop down. In order to overcome this issue, you can implement keyword SEO which helps to rank your website above the other competitors.
As the keywords and SEO has a direct relationship, if you are planning to conduct a search engine marketing campaign, you need to consider developing some keywords in order to run the campaign successfully. It is the initial step of search engine optimization. So make sure your SEO keywords are relevant to your consumers. Let's go through examining what your customers are searching, as those keywords can be included in your content, so it would help you to rank your website in search engine results.
Most of the marketers make the below mistakes,
• Conducting the SEO keyword research once
• No updating and expanding the SEO keyword list
• High popular keywords are targeted, but the competition for those words can be high
SEO marketer basically needs to consider the keyword research. Time to time keywords need to be evaluated and competitive keywords or high volume keywords need to be replaced with more relevant phrases to attract more right users rather than just any visitor. Moreover, you need to be different from the rest of the competitors. You got to diversify your keywords rather than using the same keywords used by your competitors. You need to try on new keyword search tools and track the results so that you can apply the best to your website. Furthermore, you need to provide a powerful content which provides answers to the questions of the visitors when they land to your website through keyword searches.
When it comes to including relevant keywords you need to include them in the high attention areas of your website, from the title to all the meta tags and the URLs. An optimized website has thousands of keywords. But these keywords cannot be stuffed to a single page and rank for each and every keyword. It won't work.
You can make it work by grouping and organize the keywords. This is done by diving the keywords into smaller groups of relating keywords. Eventually, it will reduce your workload and create specific and targeted pages.
For an example, if you are managing the site of an online clothes store. You would first create a single keyword grouping all your products and next, you would divide the groups into subgroups (ladies clothes, gents clothes, and kids) and then into further small groups for each kind of product (party wear for ladies, casual wear for ladies, gents office wear etc.). So now you can create separate pages optimized for each small group of the clothes store.
If you are looking forward right SEO Sri Lanka strategy the first step is choosing your keywords wisely. Because your entire SEO campaign performance and ROI (Return on Investment) depend on how your first step,